Top Dallas, Texas Commercial Cleaners
Commercial

Cleaning &

 

Facility Services
☆ Celebrating 25 years
Pondsco Facility Services has delivered first-class service for over 25 years with site-specific commercial cleaning programs that are reliable and efficient. We clean over thirty million square feet daily.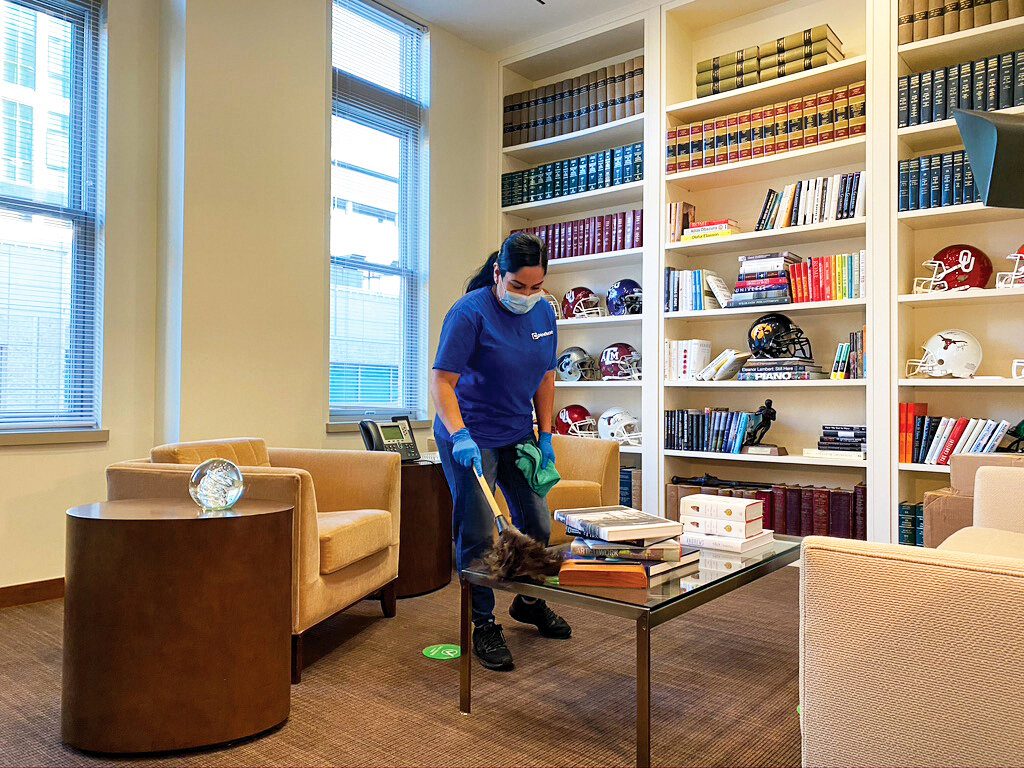 About Pondsco
Quality Building Services Nationwide
Many of the largest and most prestigious real estate investment, development, and management companies have chosen Pondsco Facility Services for their janitorial and general maintenance needs. Pondsco is a family-owned and operated business with a proven track record of providing quality building services nationwide.
We service commercial office space, mixed-use developments, manufacturing and distribution facilities, enclosed and open-air shopping centers, educational campuses, and more.
OUR SERVICES
Custom Program to Support Your Operational Needs
Why choose us
A Partner You Can Count On
Pondsco does not embark on new relationships lightly. In an industry where vendor turnover is inevitable, Pondsco maintains a stellar customer retention record. We serve several large facilities that have been with us since our founding.
Exceptional Service
It's our number one priority! We are committed to delivering the highest level of service possible. "Good enough" has no place in our vocabulary. Our goal is always to partner with the customer in a team effort to benefit the property and enhance its value. We take great pride in value-added service.
Customer Satisfaction
In a business marked by three bids annually, we are especially proud of our customer retention experience. Our largest accounts have been with us since day one.
Top Talent
We are only as good as our employees. Pondsco strives to recruit and retain the most qualified individuals and provide them with a safe and rewarding work environment. Our wages and benefits are exceptional for the industry, and we are an equal opportunity employer. We treat every employee with respect and provide them with a clear path to career advancement. Our very first janitorial employee is still on our payroll!
Disinfection Deep Cleaning
We Follow Industry Guidelines For Virus & Bacteria Disinfection
Pondsco implements eco-friendly texas commercial cleaning solutions to all its facilities that keep costs down, helping reduce byproduct wastes for healthier overall environments.
CALL TO INQUIRE
(214) 753-4000
— Subscribe
Join our network.
Follow us on LinkedIn!