About Pondsco
A Family-Owned Company with a Proven Track Record
Our family-operated approach allows us to provide personalized solutions to our customers. Pondsco is a janitorial and facility services provider devoted to creating value for our customers and property owners.
Our Goal
A Long-Term Partnership
Like family, Pondsco makes it a priority to nurture our relationships, and we do not embark on new relationships lightly. In an industry with inevitable turnover, Pondsco maintains a stellar customer retention record. We continue to serve several large facilities that have been with us since our founding.
Our first janitorial employee is still on our payroll as a testament to the care we put into recruiting, training, and promoting our employees. We consider ourselves stewards of our customers' time, money, and values. We are eager to prove how our family-first approach is your best choice.
Pondso stays current on emerging technologies. We're an active member of the US Green Building Council, ISSA, BSCAI, and ICSC.
Leadership Team
Meet the People Behind Our Company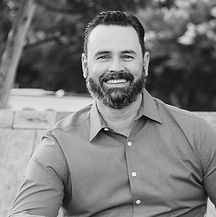 MICHAEL PONDS
President
DAVE PAXTON
COO
MIKE WHITLOCK
CFO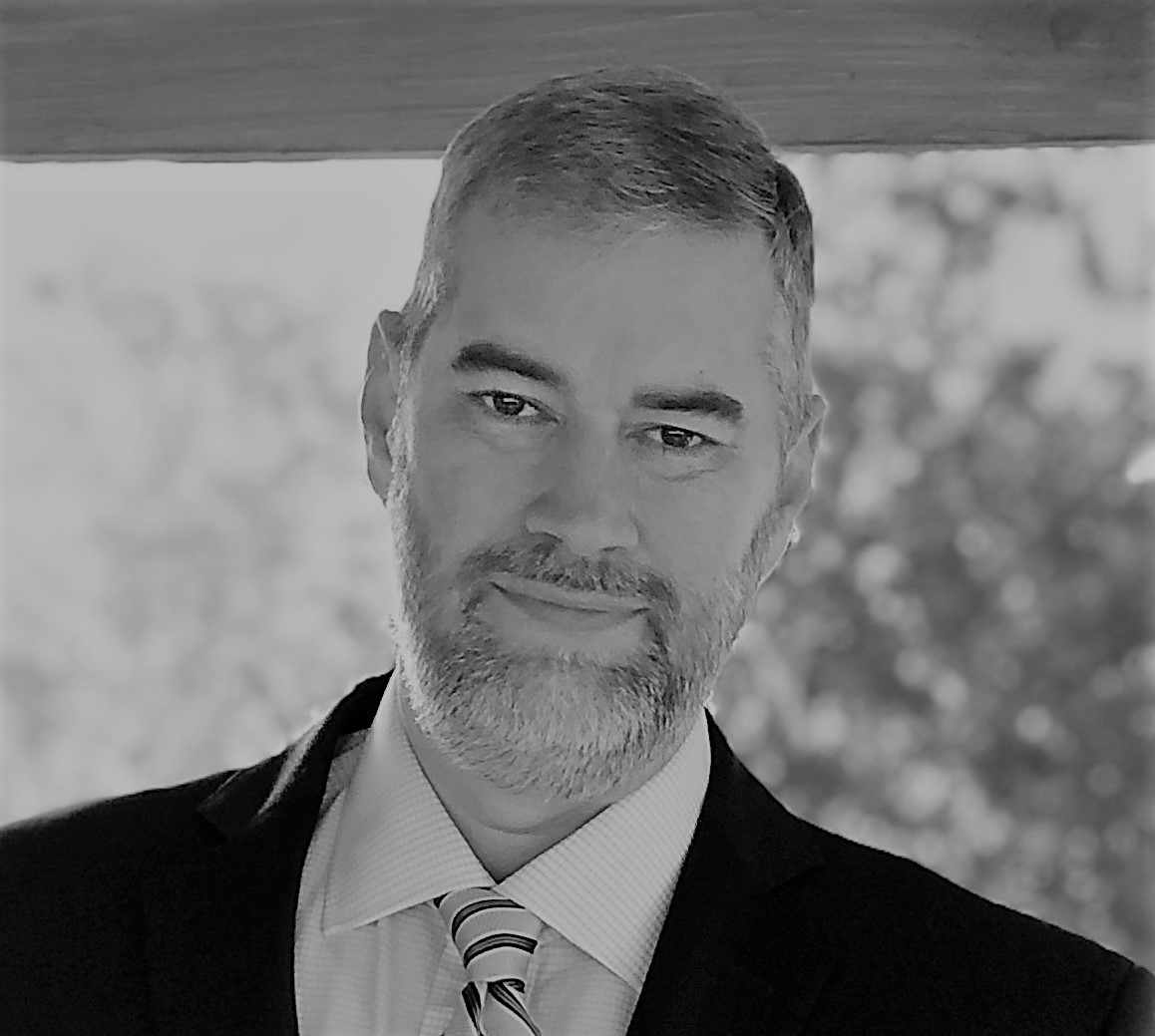 ALAN HARRIS
VP Business Development
Our Core Values
Pondsco's Greatest H.I.T.S.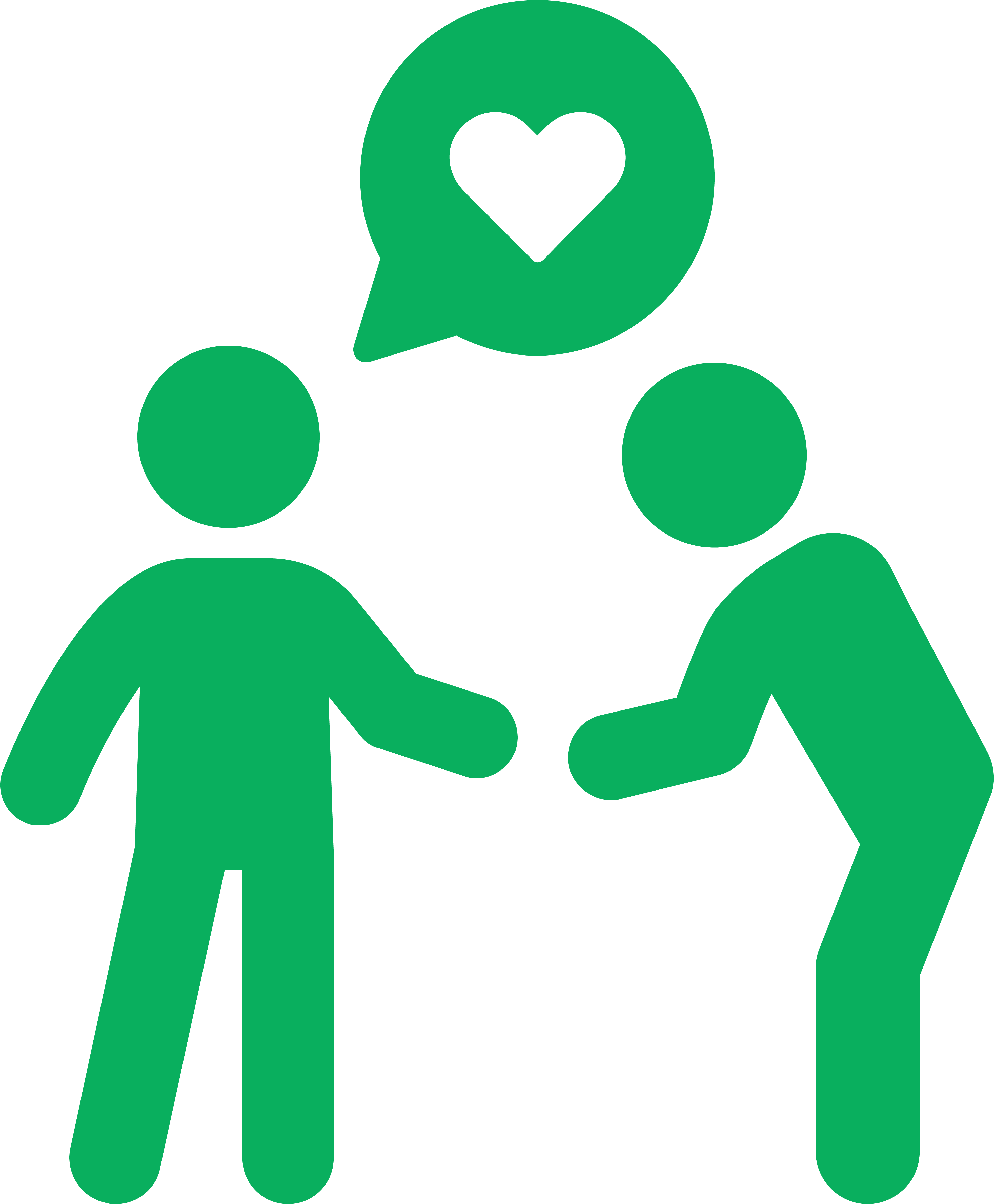 Humility
We look to the needs of our customers and employees before our own. Humility in the workplace makes space for open communication backed with kindness and respect. We recognize that we are not perfect and openly welcome feedback and constructive criticism.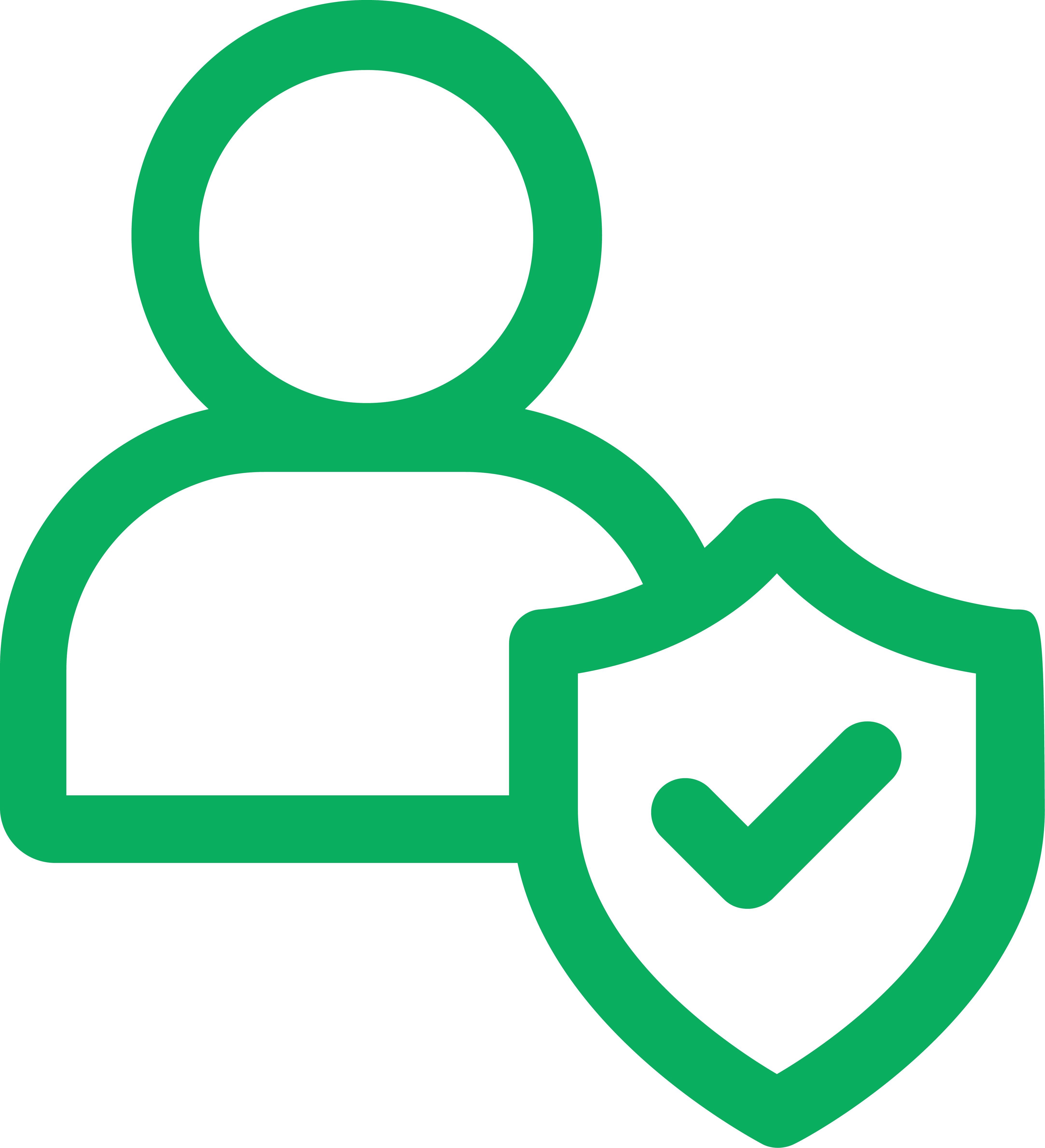 Integrity
We hold ourselves to a high moral standard and enforce upstanding ethics regardless of surrounding circumstances. "Do the right thing" is a mantra we include in our day-to-day vinacular.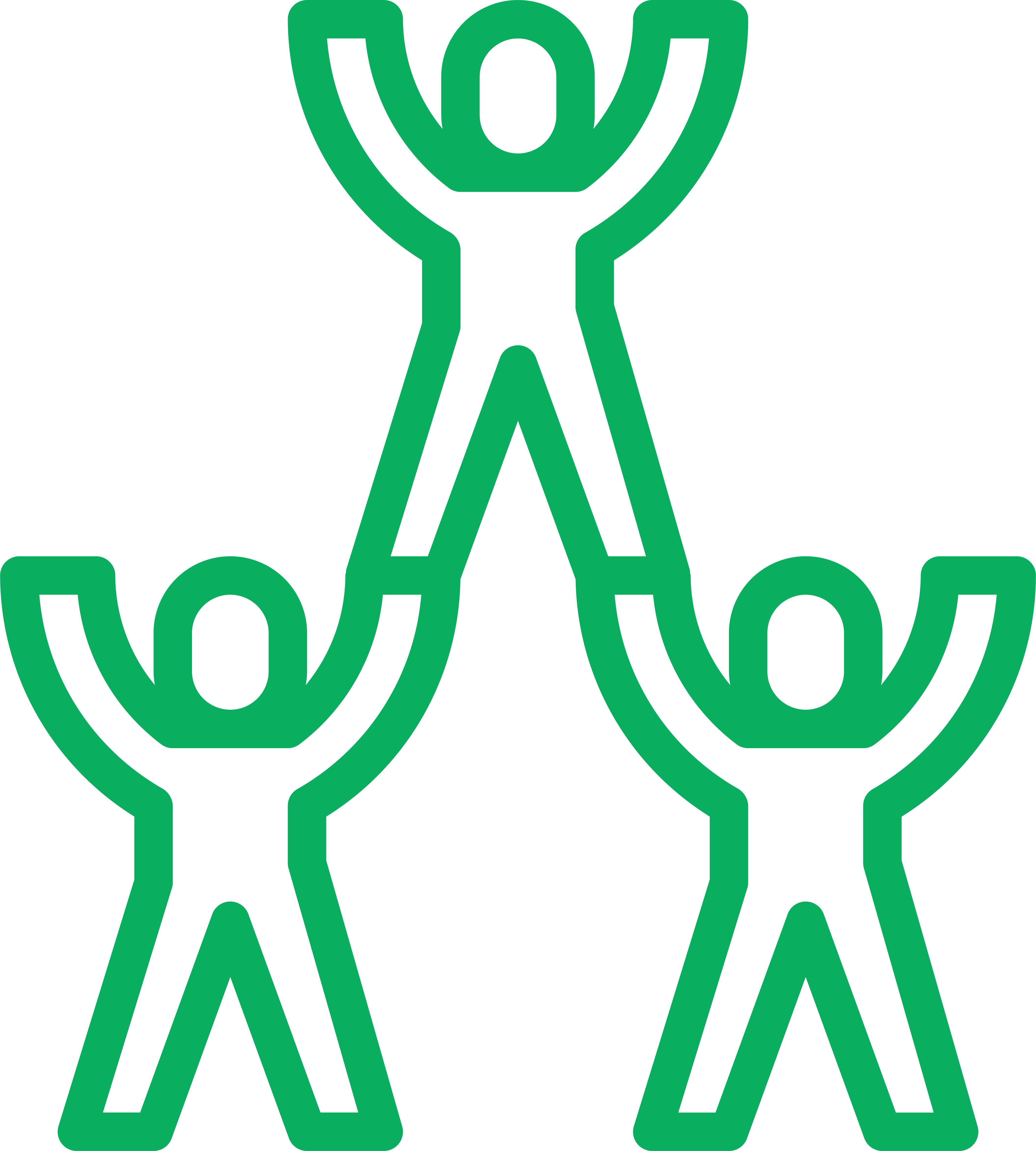 Teamwork
We encourage working together to save time and energy to focus on getting the job done. Teamwork in the workplace means a more efficient and productive workforce, driving everyone's skills, ideas, and experiences to build something new.

Service
We believe the most efficient leaders strive to serve and empower others. We focus on developing employees who perform their absolute best and strive to put the needs of our customers first.
Exceptional Service
It's our number one priority. We are committed to deliver the highest level of service possible. "Good enough" has no place in our vocabulary. Our goal is always to partner with the customer in a team effort to benefit the property and enhance its value. We take great pride in value added service. Pondsco has the ability to tailor the program to meet the need of the customer. Providing exceptional customer service means being flexible and open-minded to pivot at different times of the year, or when changes happen. Adapting to situations that pop up and making them fit in the service program seamlessly is what sets Pondsco apart from other contractors.
Customer Satisfaction
Pondsco is very proud of our record of customer retention. We currently serve several large facilities where we have been retained for the past 25 years. Customer Satisfaction is not just about doing, customer satisfaction starts with listening. When Pondsco starts working for a customer, we listen to the customer about the unique circumstances that comes with the property. We learn the specific tasks that make that property different from all the rest and we apply that to our training. We spend time with our employees on quality control and perform scheduled walks with our customers to make the program for that facility better. Our Regionals spend time with the Site Managers, so they and the employees are on the same page with what is needed for the customer they serve. There is always a solution to any challenge and Pondsco believes in partnering with the customer find the answer.
Our People
We are only as good as our employees. Pondsco strives to hire and retain the most qualified individuals and provide them a safe work environment. Our wages and benefits are exceptional for the industry, and we are an equal opportunity employer. We treat every employee with respect and provide them with a clear path for career advancement. Training is a very important piece to employee retention. We ensure all of our employees are properly trained in their specific duties. Our Managers receive specific management training for their roles, allowing them to succeed and provide a positive working environment Our very first janitorial employee is still on our payroll!
Careers
We're Hiring
Employees are the key to success in this business and we pride ourselves on having a great leadership team that values each and every employee on a daily basis. Without these highly trained, dedicated and committed team members, we would not be where we are today.
Subscribe
Join our network.
Follow us on LinkedIn!