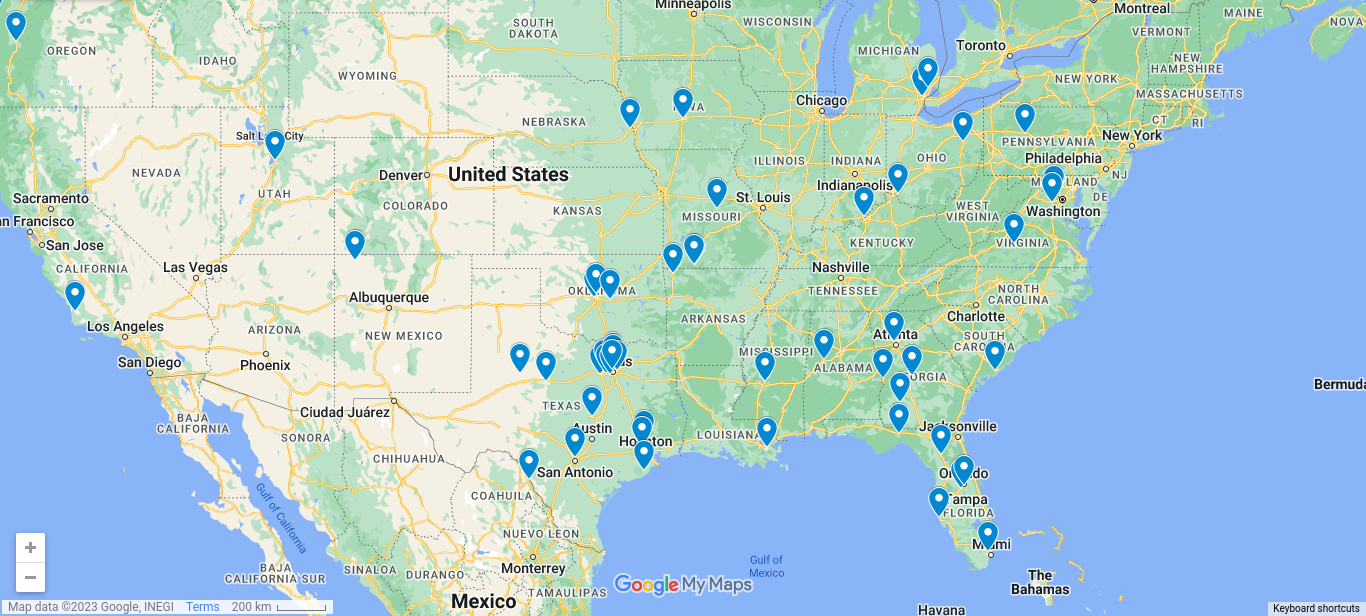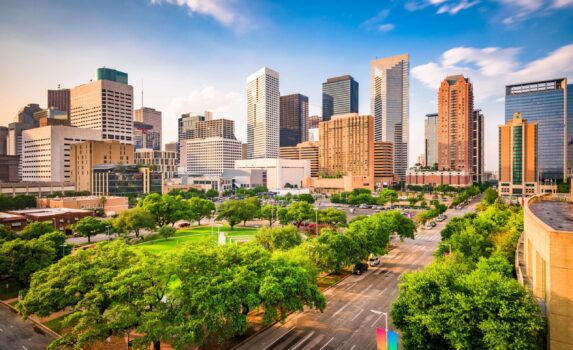 Pondsco Is On The Move
Pondsco is currently in twenty-six states and counting; with strategic field offices, we can respond and service many locations nationwide. This is vital for employing local talent and training at any site. With our broad reach, we can help property owners with industry-proven methods that our executive leadership has used and been successful with for many years.
Pondscos' customer responsibility stretches from coast to coast. Start with Pondsco by reaching out today!
The Pondsco Promise
Commercial Facility Services You Can Count On
The Pondsco Promise
• Fair and competitive pricing
• Honesty and transparency you can trust
• Cleaning products that will not harm the environment
• Quality cleaning equipment that fits the task
Communication
Working with us is like having a true partner
Customized Services
We tailor our service program to your needs
Personal Attention
Every location has field management oversight
Quality Staffing
Each employee is trained for their job task
Pondsco Served Cities
Abilene, TX
Salt Lake City, UT
Farmington, NM
Portland, OR
Eugene, OR
Washington, DC
Lynchburg, VA
Oklahoma City, OK
Detriot, MI
Cleveland, OH
Branson, MO
Omaha, NE
Des Moines, IA
Jefferson City, MO
Bentonville, AR
Cincinnati, OH
Dubois, PA
Jackson, MS
New Orleans, LA
Tuscaloosa, AL
Atlanta, GA
Columbus, GA
Charleston, SC
Louisville, KY
Macon, GA
Albany, GA
Tallahassee, FL
Gainesville, FL
Orlando, FL
Miami, FL
Sarasota, FL