Building & Corporate Office Cleaning
Pondsco provides cleaning services for commercial office buildings, corporate complexes, commercial office spaces, and mixed-use developments. Pondsco is a top-tier commercial cleaning company that offers a wide range of services including general office cleaning, carpet cleaning, hard floor care, and other specialized services.
Office building managers face a unique challenge due to operating hours and the diversity of spaces they encounter. You not only have one customer, but you may also have hundreds of individual customers with different needs. We train our employees to look for these opportunities to take care of the individuals in these office spaces.
At Pondsco, we staff accordingly for each location to allow our employees to clean the building efficiently and ensure that all tasks are completed within the time frame designated in the scope of work. To accommodate the varying types of floors that may come with an office building, our employees train in proper floor and carpet care techniques.
Pondsco also offers a building maintenance technician position as needed as part of the janitorial staff, helping with general maintenance work orders.
Along with the nightly professional cleaning services, Pondsco also provides day porter services to help maintain the cleaning of restrooms, breakrooms, kitchens, and lobby areas throughout the day.
Commercial Services We Offer
Special Requests Cleaning
Experienced Staff
Professional and experienced staff ready to get the job done.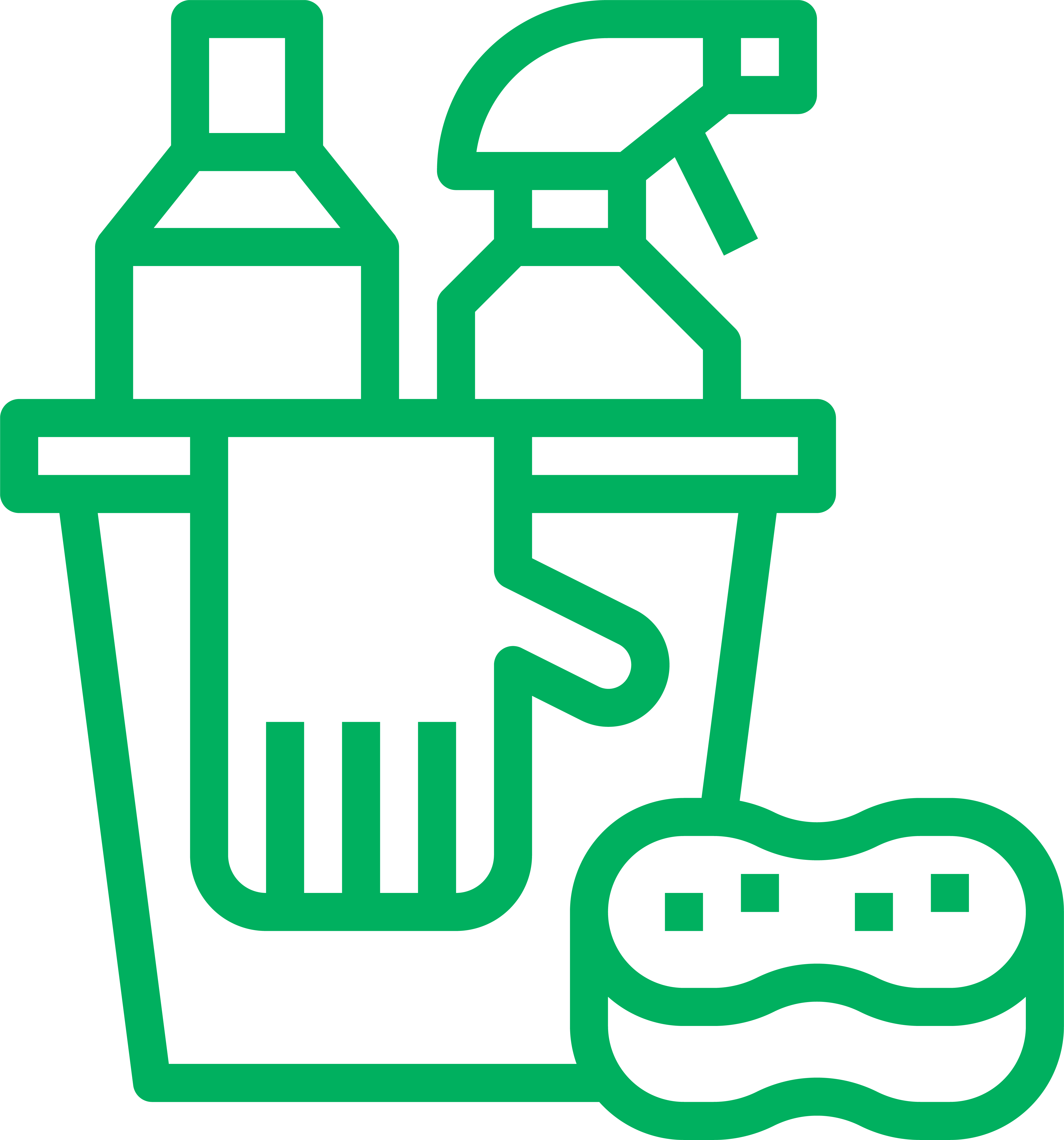 Cleaning Products
We only use certified products that are approved for the cleaning process. All of our cleaning chemicals are non-toxic.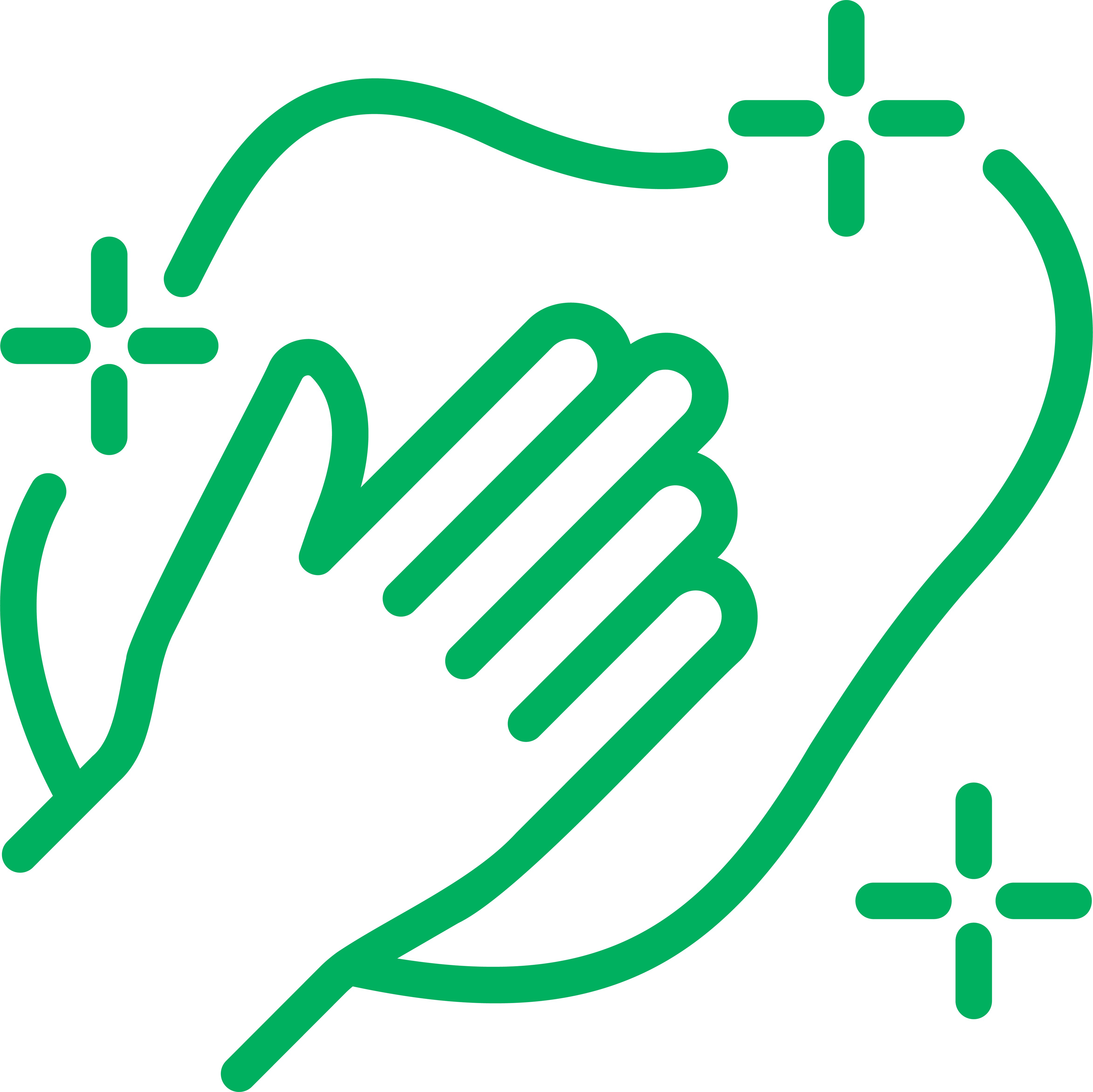 Training
All employees are trained in proper commercial cleaning techniques.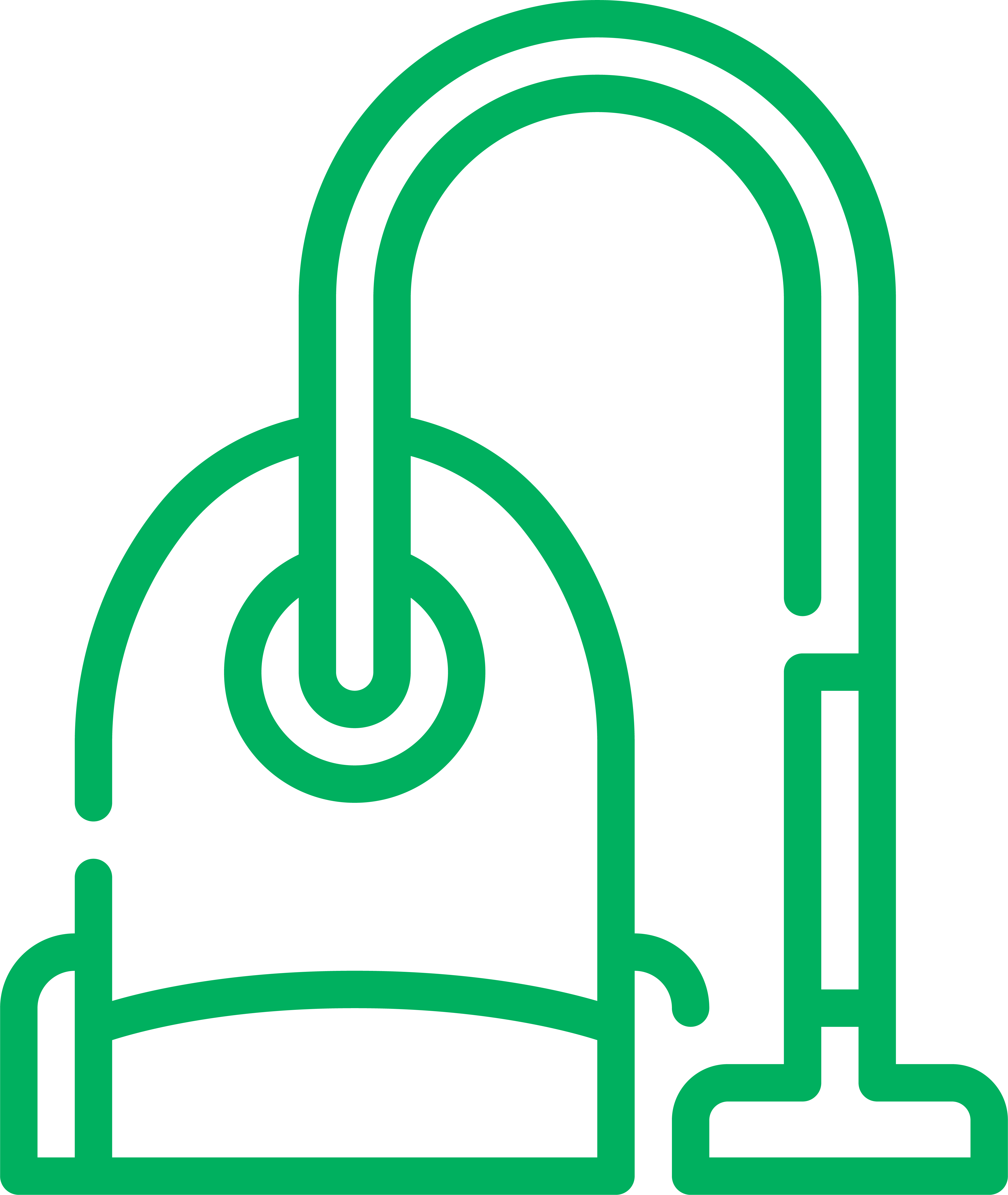 Best Equipment
We use the most up-to-date equipment for the cleaning process.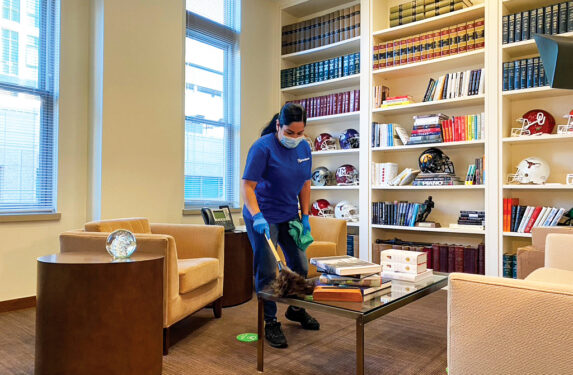 Commercial Offices & Building Cleaning Services
We typically spend more time in our office than we do at home. This is why a clean office matters. It helps with many different things: mood, productivity, and comfort. With Pondsco, we understand this and we strive to make your workspace as clean and inviting as possible. Proper office cleaning also helps with dust particles and germs; keeping the cold and flu pathogens away as much as possible. We follow the scope of work requested for each building and develop cleaning schedules and checklists for our team of cleaners to follow.
Corporate Offices & Campuses
With Pondsco, you get a team that takes ownership of the facilities we service. These are flagship offices with specialized furnishings and fixtures that require an elevated level of service. We train our staff to acknowledge these cleaning specifications and deploy proper techniques to maintain these assets.