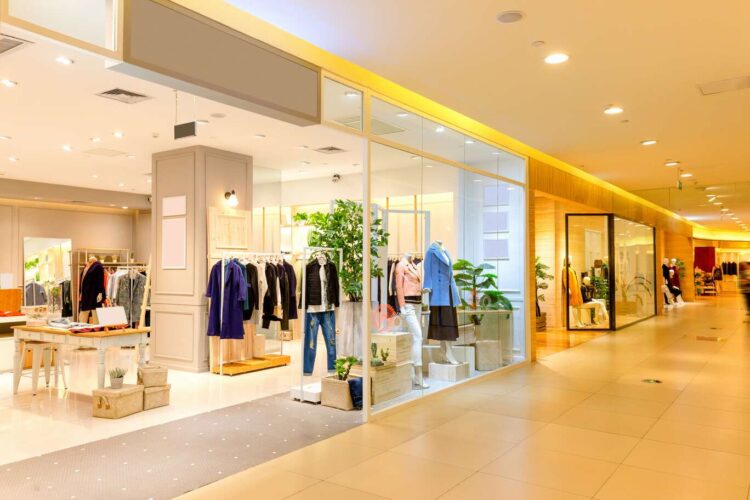 Industry Leader in Shopping Center & Retail Cleaning Services
Pondsco has spent the last twenty-five years servicing shopping centers of all shapes and sizes all over the U.S. Different types of shopping centers with various layouts present unique challenges. Whether it is an enclosed center, an open-air center, or a mixture of both, Pondsco is well-versed in the janitorial and building tasks required to service these properties. Enjoying a strong presence in multiple regions allows us to uphold service standards when different weather patterns and market-specific challenges arise.
Our robust training program and many years of combined management experience makes us uniquely qualified to service the shopping center industry. Employees rigorously train on custom cleaning specifications that pertain to each center. Whether it is an indoor or an open-air property, we understand the proper procedures and cleaning schedules required. Utilizing the appropriate equipment and upholding consistent cleaning standards are important in our day-to-day operations.
Pondsco not only provides janitorial services to shopping centers, but we also offer general building maintenance services making us your ideal retail facilities management company. When a combination of janitorial and maintenance services are needed, Pondsco offers maintenance tech positions as an add-on service for the property. Our technicians train in minor plumbing, electrical, and building maintenance.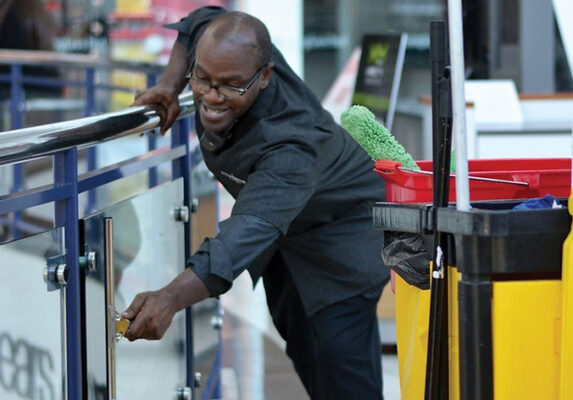 Types of Shopping Centers We Service:
Enclosed Shopping Centers
Open-Air Shopping Centers
Neighborhood Shopping Centers
Mixed-Use Shopping Centers
Entertainment Shopping Centers
Experienced Staff
Trained, experienced staff ready to help you anytime.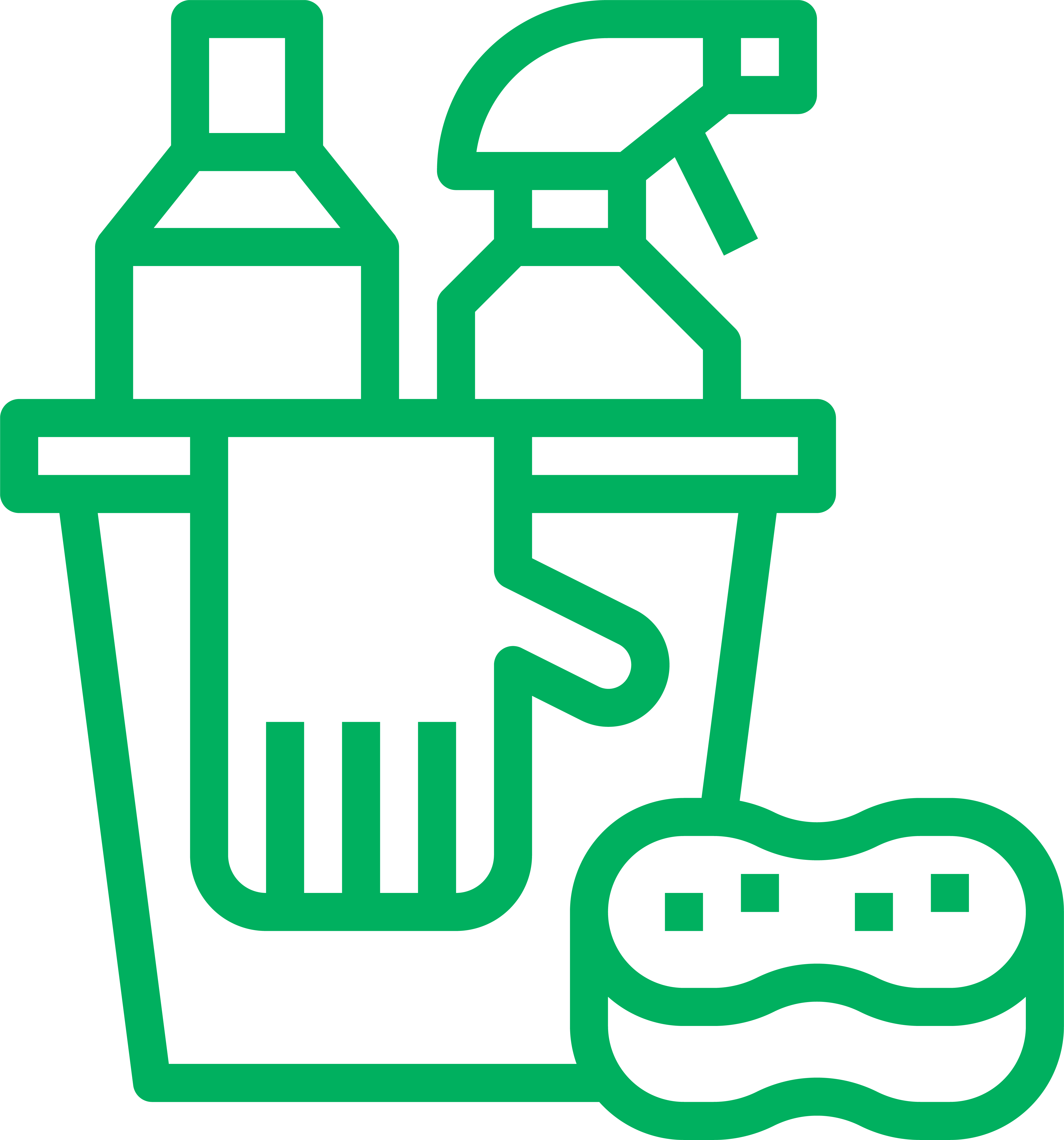 Cleaning Products
We use environmental friendly cleaning products in the process. All of our cleaning chemicals are non-toxic.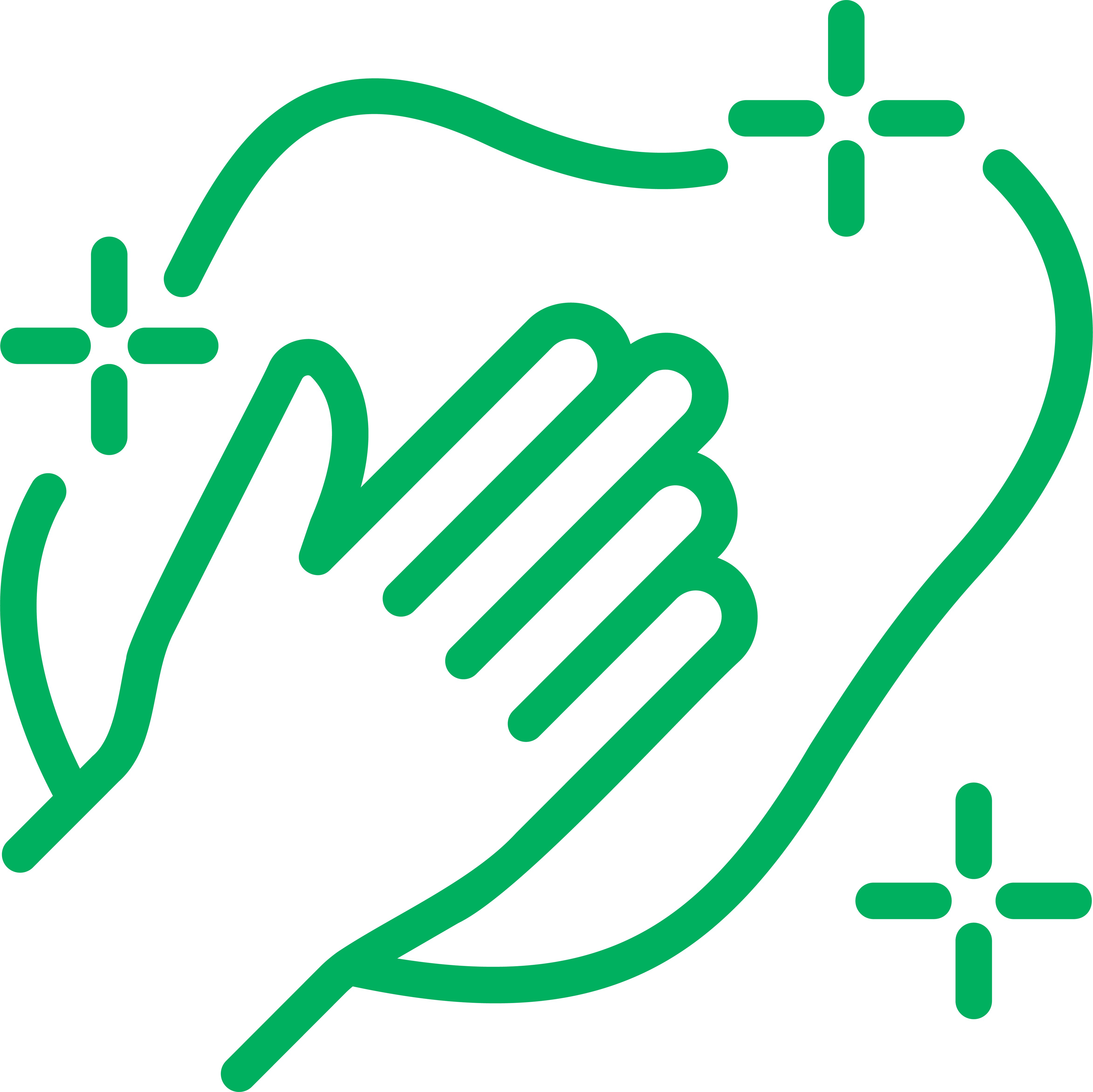 Training
All employees are trained in proper commercial cleaning techniques.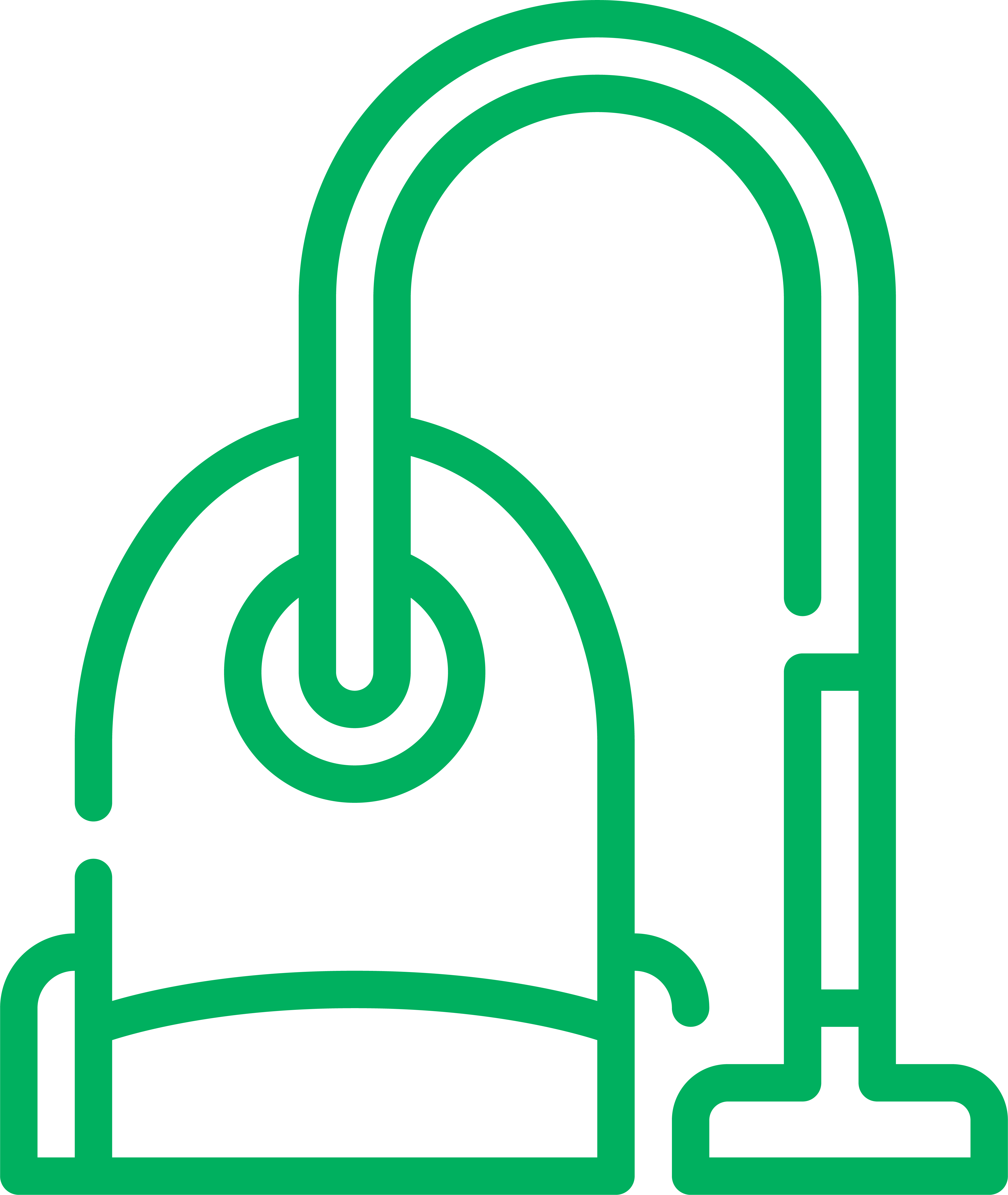 Best Equipment
We use the most updated equipment for the cleaning process.
Texas Retail Cleaning Service Areas
Enclosed Shopping Centers
Enclosed shopping centers come in all shapes and sizes. There are regional centers and super-regional centers. Pondsco, as a commercial retail cleaning provider, services both types. Enclosed centers have a unique challenge of cleaning that others do not. These types of centers have food courts or food halls that are required to be staffed and managed daily. There are also varying types of floor surfaces that have to be maintained nightly. No matter what is needed, Pondsco is ready to take on the challenge.
Open-Air Shopping Centers
Open-air centers have an element that is special to them. With the common area outdoors, there is continual upkeep on the amenities, seating areas, and walking areas due. Open-air centers also pose a creative staffing setup due to the varying climates that can happen over the seasons. Pondsco understands these particular property needs, and we are well-prepared for them.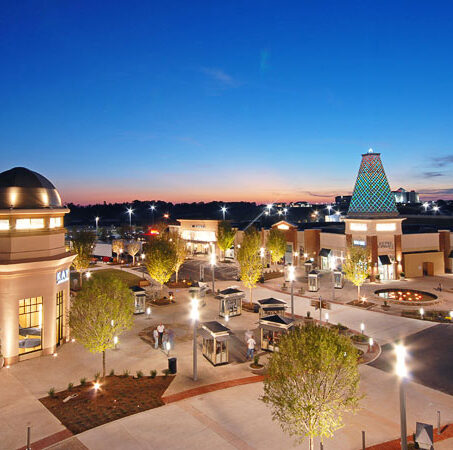 Mixed-Use & Specialty Shopping Centers
Whether we are servicing a high-end fashion shopping center, an entertainment shopping center, or a mixed-use development with a residential component, Pondsco has the management expertise and employee training for them all. We focus our efforts on multiple types of centers to accommodate any scope of work. Many of these centers have an enclosed and open-air component.
Outlet Centers
One of the differences with outlet shopping centers is the ebb and flow of seasonal scheduling. These centers have heavy traffic patterns at certain times of the year and low traffic at other times. Pondsco works with many centers that have these types of operating schedules. We work with our staff and customers to accommodate the needs of the center throughout the year.
Retail Services Highlight
Commercial Pressure Washing
As part of Pondsco`s list of services, we offer pressure washing for commercial properties. Pressure washing is the key to keeping the exterior of your property free of mold, mildew, and algae, making you building look pristine. From building facades, sidewalks and dumpster areas, Pondsco can clean it. With our employee training program, you can be assured that the correct equipment and cleaning chemicals are being used on the areas being serviced. Pressure washing can be bundled in with the janitorial program or as a separate service for your property. Call Today and learn more about Pondsco`s tailored service program.
Our Services
Exceptional Janitorial Services
To Fit Your Needs
About Pondsco
A Family Owned Company with a Proven Track Record
Pondsco is a commercial janitorial and facility services provider devoted to creating value for our customers and property owners by investing in the lives of our team members.